Caturday – (Internet slang) Saturday, as the day of the week for posting lolcats
Since joining Noble eSports' Stream Team in June 2016, Kayla or Pure Dreaming has been bringing the joy and entertainment of Caturday's to everyone involved in the Community. There are very few positive adjectives that don't accurately describe Pure Dreaming. She's quickly become one of those streamers that take pride in having one of the most close-knit communities on Twitch. Whether you're a new viewer or a regular, you're always going to be greeted with a "Hello, How are you?" – followed by the continued conversation about your day. She's a personality that has always put someone's personal feelings above her own and it's caused her to form a community that is equally as caring. From building forts in ARK to Racing on GTA V, or even her special Caturday/Saturday day streams while sporting her Cat Ears and Whiskers, Pure Dreaming takes pride in involving everyone possible in her community games and game nights. Between her on-air connection to an off-air connection, Pure has managed to show that she is one of the most caring and selfless individuals in the community, period.
She's compassionate, strong willed and loveable, she puts everyone before herself and always ALWAYS makes sure everyone is happy and Her personality can be described as inspirational and out going, yeah she can be shy but she isn't scared to show someone who she really is. The stream well you have to look at the community, it's a loving community, and a very fast growing one at that. Everyone in her community loves her dearly and only wants to see her succeed. – Bacjz, Viewer.
A true definition of Variety Gaming and being a variety caster, Pure Dreaming has played a game to entertain any type of gamer. A small sample of these games includes: Left For Dead, ARK, Grand Theft Auto, Dead Space, Dead by Daylight, and Skyrim. Her energetic nature transitions over into every game she decides to play – whether she's solo or teaming with friends from her community, she has the ability to keep you entertained and active into the gameplay and chat. Her previous job at Gamestop may have been one of the most beneficial factors into her love of gaming and moving into Streaming. Don't take her initial shy attitude catch you off guard, the amount of spunk and fire that she holds is unmatched. However with that spunk and fire comes…a lot, and we mean A LOT of warnings for Headphone users when it comes to streams on "Fear Friday." Pure Dreaming takes it to the next level picking a horror game each Friday simply for the pure entertainment of her viewers.
I don't think there's enough compliments in the world that could explain her stream or personality. It's fun, always energetic, filled with positivity. She's full of spunk and she takes the time to interact with her viewers to see how they're doing. Kayla is an awesome person who I feel has earned and deserves the support she has been given by her community. Even though we may sometimes break her with the amount of support we show/give to her, she knows it's because we love her and she loves us back at the same time by providing us with her quality streams. I'm there every night I can be to support her because she is just that awesome. – ThatFireGuy, Viewer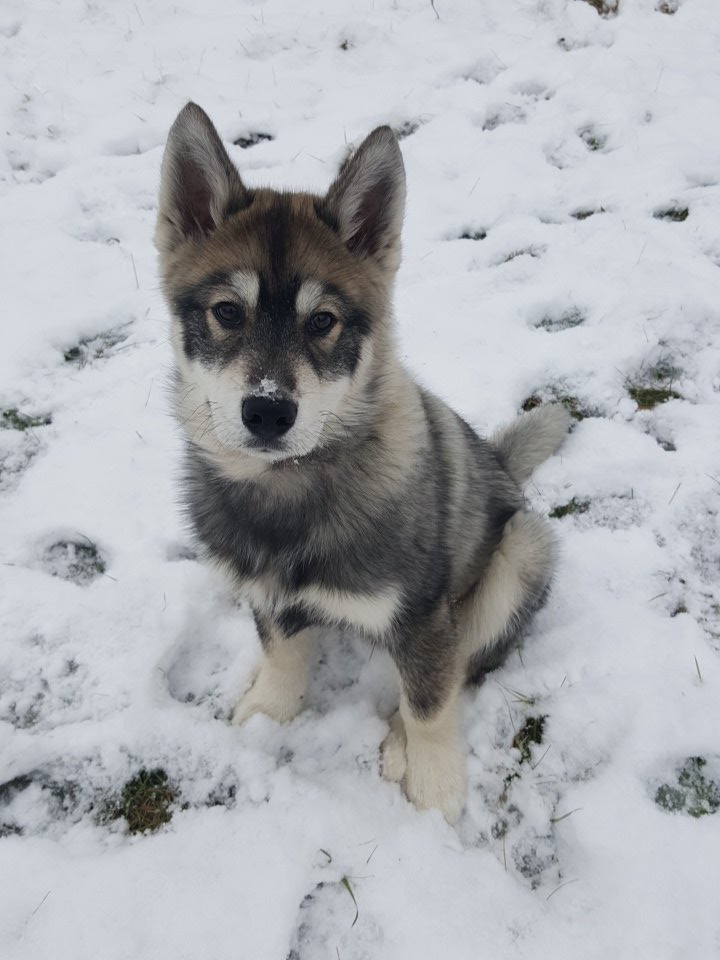 From spending time with her Siberian husky named Chief to spending the time to hang out with her family, Pure Dreaming always looks to show anyone her love and affection in any manner she can. In 2015 she ran a personal charity stream in order to raise money for children during the holiday season to benefit children who weren't able to have a Christmas. Then last year she was able to participate with Noble eSports in their GameChanger Charity Drive and successfully raised over $1000 in two days of streams. This speaks volumes to not only her but her community as well.
So whether you're looking for someone to brighten your day with their personality, good gameplay, or just feel like having someone yell in your ear on Friday's, Pure Dreaming is your best bet. Between being compassionate and caring about every single individual she comes across, she will never fail to entertain you with her antics in game.
We caught up with Pure Dreaming to get some of her thoughts and amibitions when it comes to streaming:
When did you start streaming? What inspired you to begin streaming?
I started my first stream in August of 2014. I was inspired by watching other streamers having a lot of fun and the chance to be able to make new friends! I also enjoy being able to share my love for gaming with others!

What Games Do You Currently Play / Plan on Playing in the Future?
I play a wide variety of games including Ark, Overwatch, Skyrim, Grand Theft Auto 5, Conan Exiles, Halo, and also a good horror game every now and then!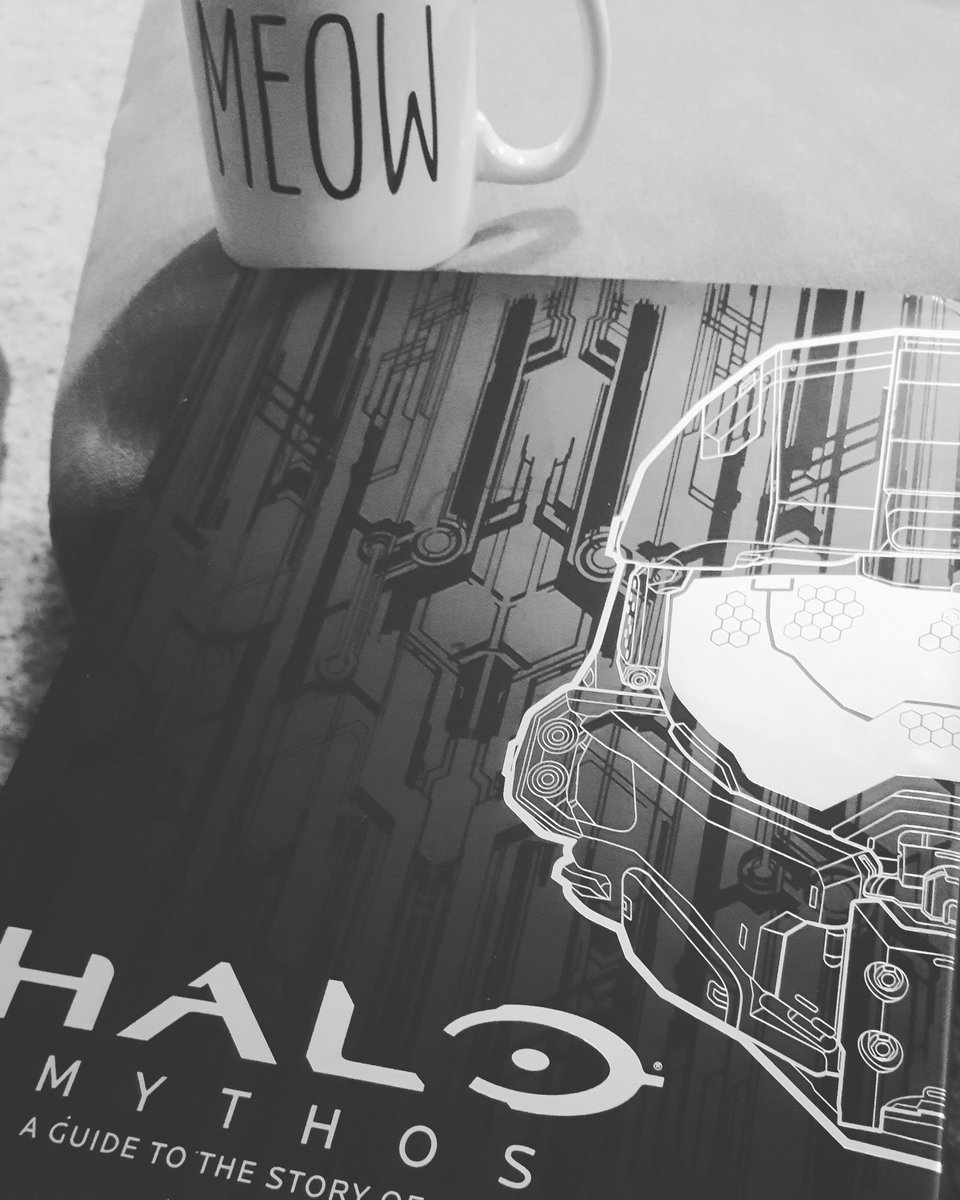 What is your Favorite Game?
My favorite series is Halo.
What is your Current Streaming Set-Up?
PC: 16 GB RAM, 960 GTX, Intel core i7.
Microphone: Blue Yeti
Camera: Logitech c920
Headphones: Astro A50's
Chair: DXRacer
Monitors: 23'' Acers

What is your advice to aspiring Streamers?
Begin when you can and stick with a game you thoroughly enjoy, build your community off that game. Be positive, interact with your chat and most importantly do it for fun!
How has your time been with Noble eSports?
Amazing. I was so stoked to be accepted into Noble and ever since then, I've grown to love the team more and more. We are a family and we all support each other as much as we can and I've met so many awesome people through Noble!
Are there any additional things you'd like to say?
Thank you for reading and I hope you decide to check out my stream and all the other amazing people apart of Noble as well!
The first thing that you will notice about Dreaming is her connection to her community. You can tell that she cares a lot about the people who choose to spend their time with her. She is a genuinely kind person and that really shines through when watching her cast. She is also very supportive in the Noble community, and is very quick to promote the other Noble streamers when they enter her chat. I am honored to be on the same team with someone so passionate and caring about what they do. – Lokiriko, fellow Noble Streamer
Be sure to catch Pure Dreaming on Twitch 

every night at 10pm Central with Tuesdays and Thursdays as optional stream days!
Follow and Watch Pure Dreaming's Twitch
Be sure to Follow Pure Dreaming's Twitter
Check out Pure Dreaming's Instagram
Subscribe and Enjoy Pure Dreaming's Youtube